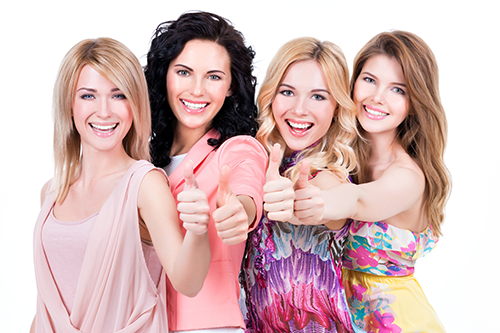 Soroptimist [suh-rop-tuh-mist] is a coined term meaning "Best for Women"and that is what we strive to be – Women at our best helping other women to be their best.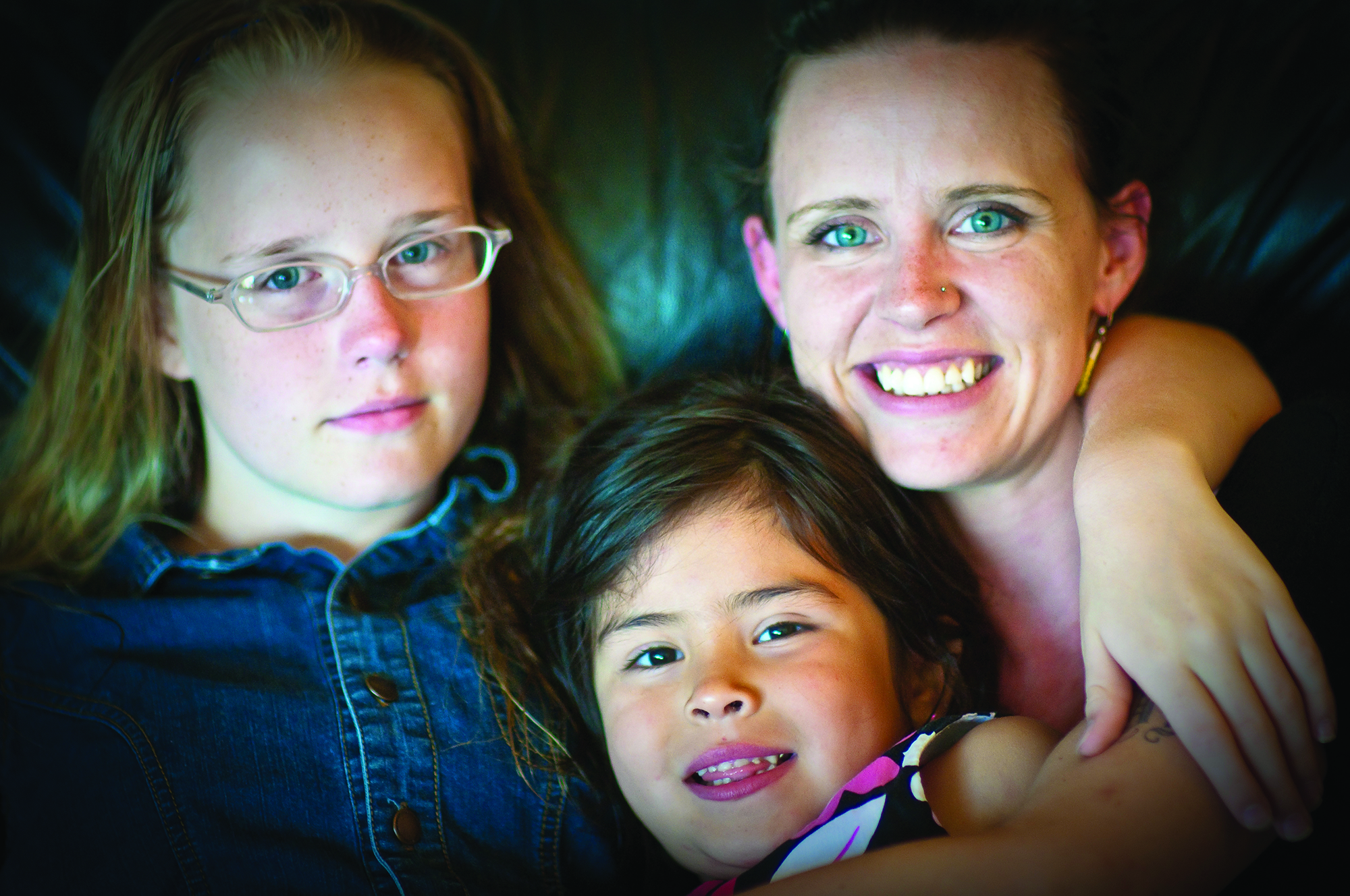 Educate, Empower, Enable – these are the ways in which Soroptimists around the globe help women improve their lives.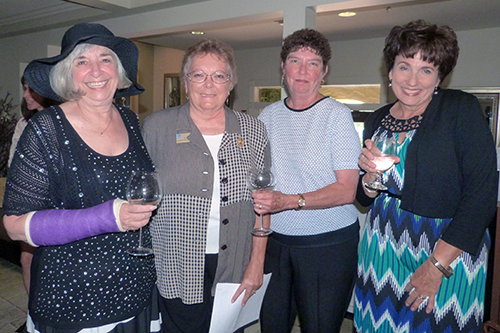 Do you have a passion for helping women and girls? We offer a variety of ways to be involved in what we do.
Every girl deserves the chance to live her dream!
Do You Want to Learn More?
Visit Our Get Involved Page