Women at their best, working to help other women to be their best
Soroptimist was formed in 1921 in Oakland, California, at a time when women were not permitted to join service organizations. Our name, loosely translated from the Latin, means best for women.
Soroptimist is a global volunteer organization made up of about 75,000 members in 130 countries and territories. Our overarching focus is on improving the lives of women and girls. We accomplish this by engaging in local and global projects that address such issues that prevent women and girls from achieving social and economic stability.
Of particular importance to Soroptimist is providing women and girls access to education. We know that education is the effective path to long-term success. To that end, Soroptimist International of La Mesa participates in the Soroptimist Live Your Dream Award and the Soroptimist Dream it, Be it program. Our "Dream Programs" provide the support women and girls need to achieve their educational goals and Live Their Dreams.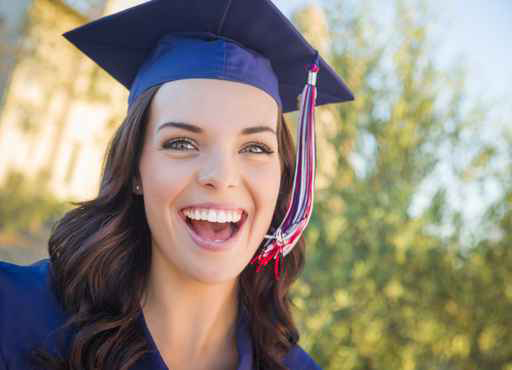 Soroptimist Vision
Women and girls have the resources and opportunities to reach their full potential and live their dreams.
Soroptimist Mission
Soroptimist improves the lives of women and girls through programs leading to social and economic empowerment.
Soroptimist Core Values
Gender Equality: Women and girls live free from discrimination.
Empowerment: Women and girls are free to act in their own best interest.
Education: Women and girls deserve to lead full and productive lives through access to education.
Diversity & Fellowship: Women from varied backgrounds and perspectives work together to improve the lives of women and girls.
Soroptimist International of La Mesa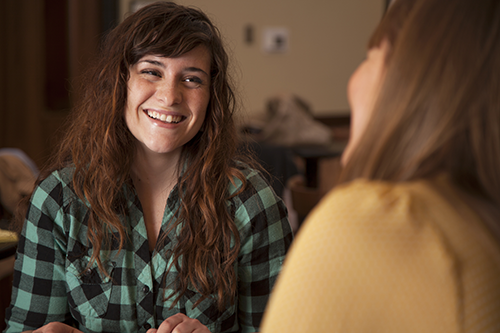 Past
Established in April of 1951, Soroptimist International of La Mesa has a long history of improving lives right here in our community and around the world. Our projects are as varied as our members.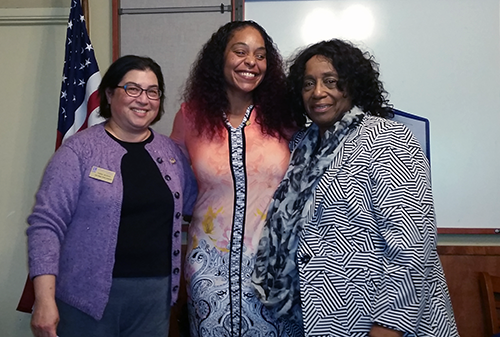 Present
Our members represent a wonderful mix of long-time "seasoned" members, brand-new members and everything in between. We love the interaction between the generations as we work together toward the common goal of helping women and girls to live their dreams.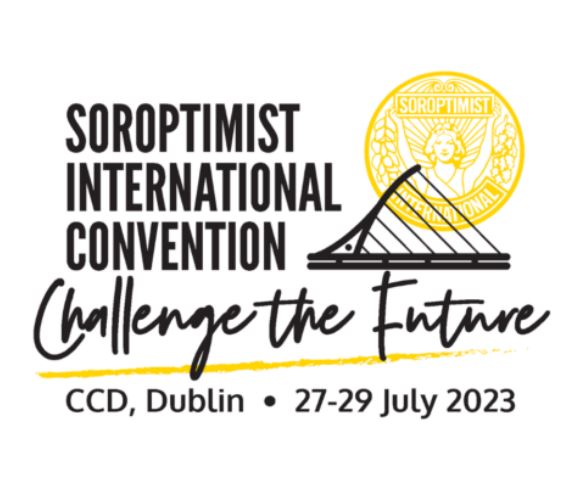 Future
We are excited to see what the future of Soroptimist has in store as we adapt and change to better serve women and girls. While we treasure the experience of our long-time members, we look forward to embracing the next generation of Soroptimists who will carry our legacy forward in their own, unique ways.
Does being part of a global organization that improves the lives of women and girls appeal to you?
Soroptimist Photo Gallery
We work hard and we also enjoy a little fun time together witih the friends we've made.