Check Out Our Upcoming Meetings & Special Events!
Click on the images below to purchase tickets, sponsor and get for more information.
A global volunteer organization that provides women and girls with access to the education and training they need to achieve economic empowerment.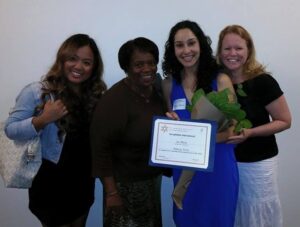 Soroptimist [suh-rop-tuh-mist] is a coined term meaning "Best for Women"and that is what we strive to be – Women at our best helping other women to be their best.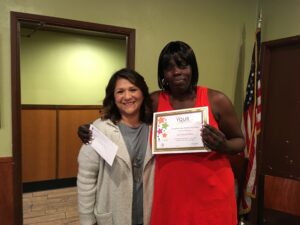 Educate, Empower, Enable – these are the ways in which Soroptimists around the globe help women improve their lives.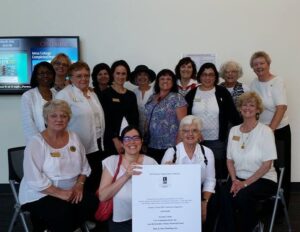 Do you have a passion for helping women and girls? We offer a variety of ways to be involved in what we do.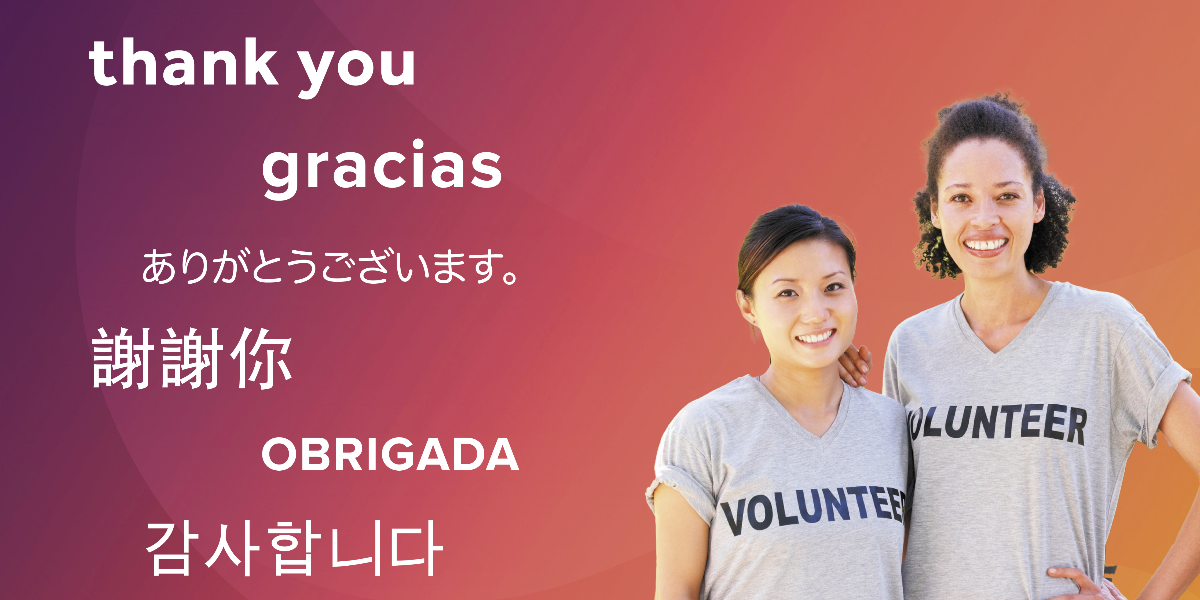 Belonging to a team creates a feeling of being part of something bigger than YOU. When we work together, we empower each other and can accomplish so much!