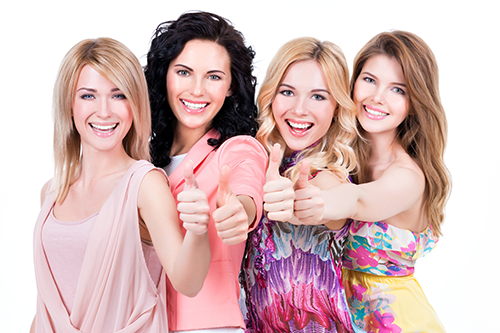 Soroptimist [suh-rop-tuh-mist] is a coined term meaning "Best for Women"and that is what we strive to be – Women at our best helping other women to be their best.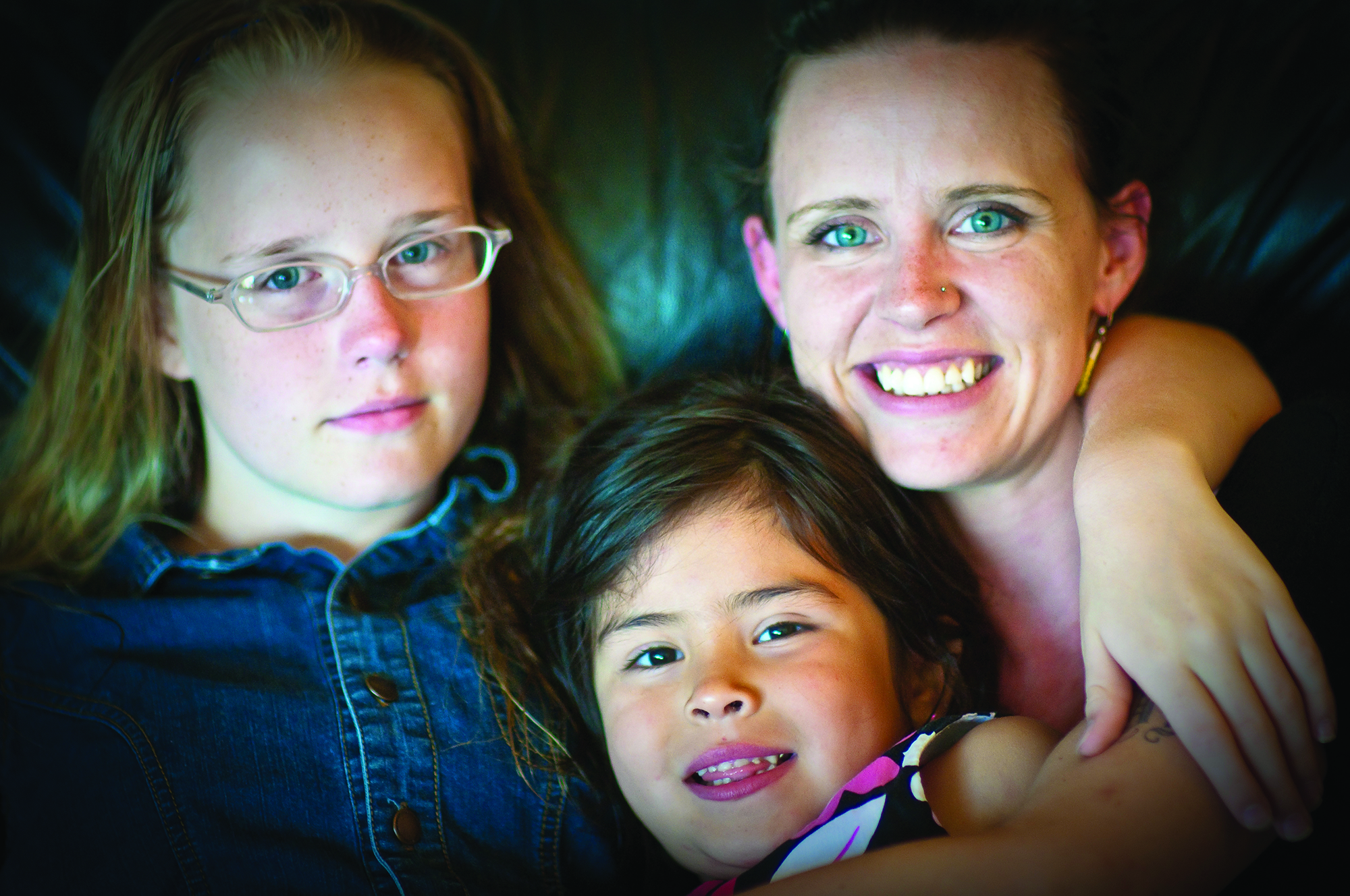 Educate, Empower, Enable – these are the ways in which Soroptimists around the globe help women improve their lives.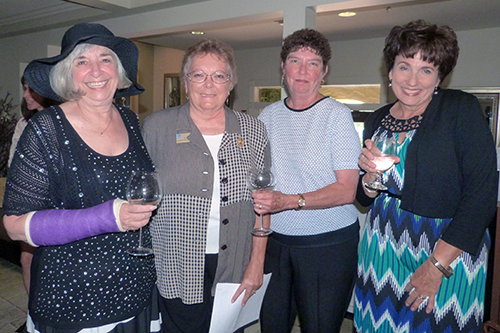 Do you have a passion for helping women and girls? We offer a variety of ways to be involved in what we do.
Every girl deserves the chance
to live her dream!
United Nations Commission on the Status of Women, Women for Water Partnership, 62nd Annual Pre-Thanksgiving Breakfast honors those making a positive impact in the fight against human trafficking. Click to read Scribbles November...
read more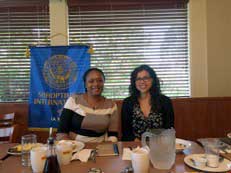 Le'Andra Hamilton returned to college as an older student, after significant obstacles created a break in her journey to attain a higher education. Poor life decisions she made as a young college student resulted in her being sentenced to state prison at the age of...
read more
Do You Want to Learn More?
Visit Our Get Involved Page